Blade Hunter is about to receive an update! To do this we need to put the world of Blade Hunter under maintenance at 03:00 AM EDT on April 27th (08:00 AM on April 27th for GMT, 3:00 PM on April 27th for GMT+8).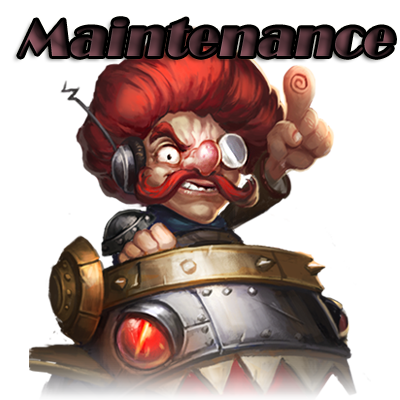 Maintenance is expected to take approximately 2 hours. Players may be disconnected or unable to log in to the game. Please keep an eye on this thread in our forums for any updates or changes.
Discuss this on the forum!