​
1. Click the button at the bottom of the screen to open the Bladesoul Panel

2. Collect materials through in-game activities to unlock more Bladesouls.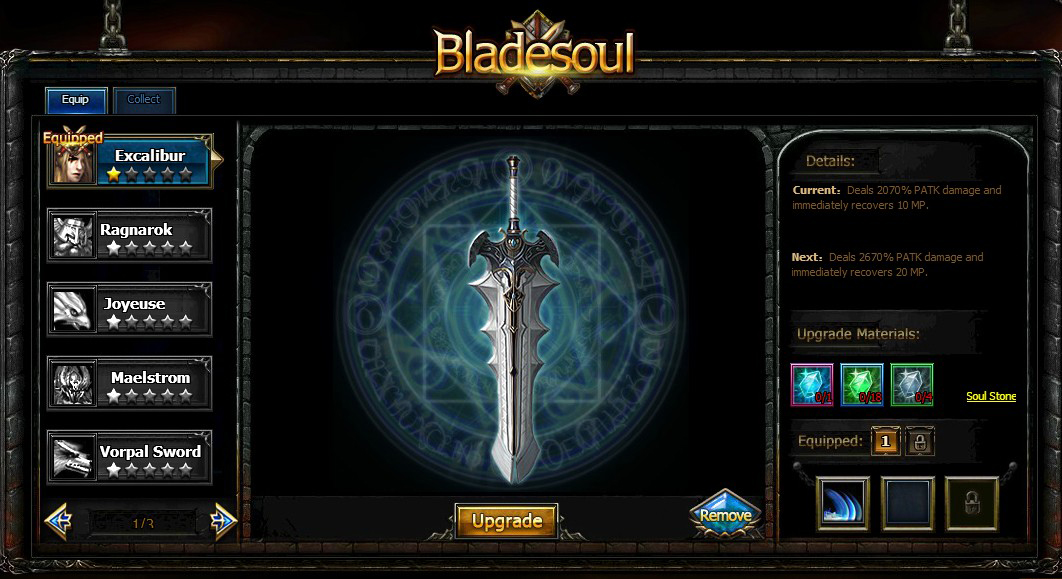 3. Each player can equip a max of 3 Soul Skills.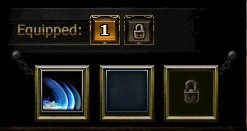 4. Equip Bladesouls to activate Soul Skills. Match Soul skills with your class skills well to ravage enemies!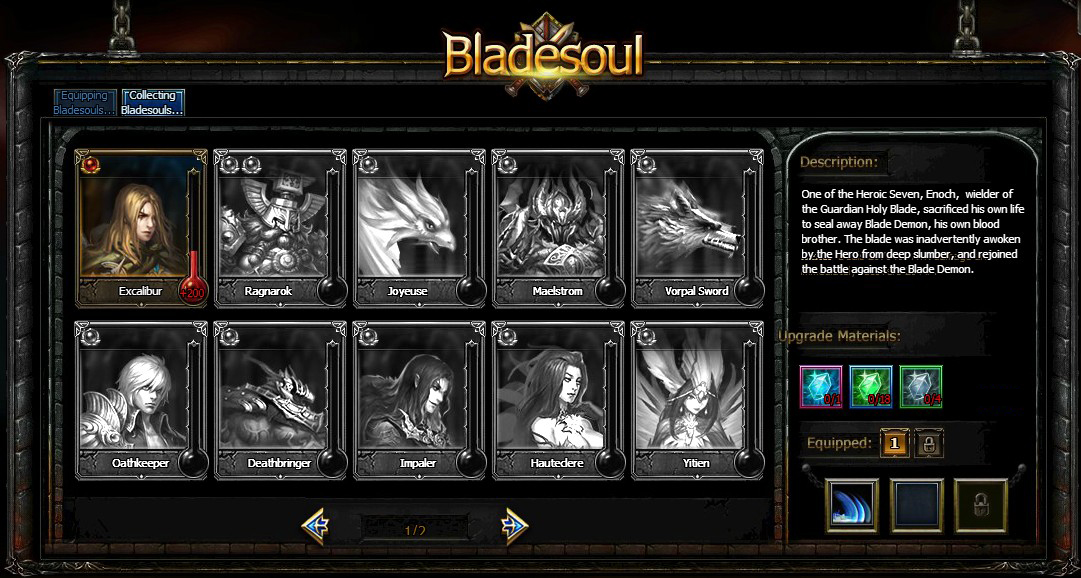 5. Equipping Soul Skills can increase your attributes.